Addressing Unique Mental
and Behavioral Health Concerns
Diagnoses are clusters of symptoms that serve as jumping-off points to inform us where to place our attention—but they are not the end-all, be-all. Mind Body Connections counselors look to symptoms as guideposts that direct us to discover the underlying root cause/s of the symptoms.
At Mind Body Connections, we view the mind and body as being connected and in constant dialog. When that circuit gets disrupted, or the body is communicating a problem, we serve as interpreters and advise you on how to proceed.
Below are some examples of challenges you might be facing. Whatever your symptoms or issues, we are confident of our ability to join you as co-collaborators in your recovery process.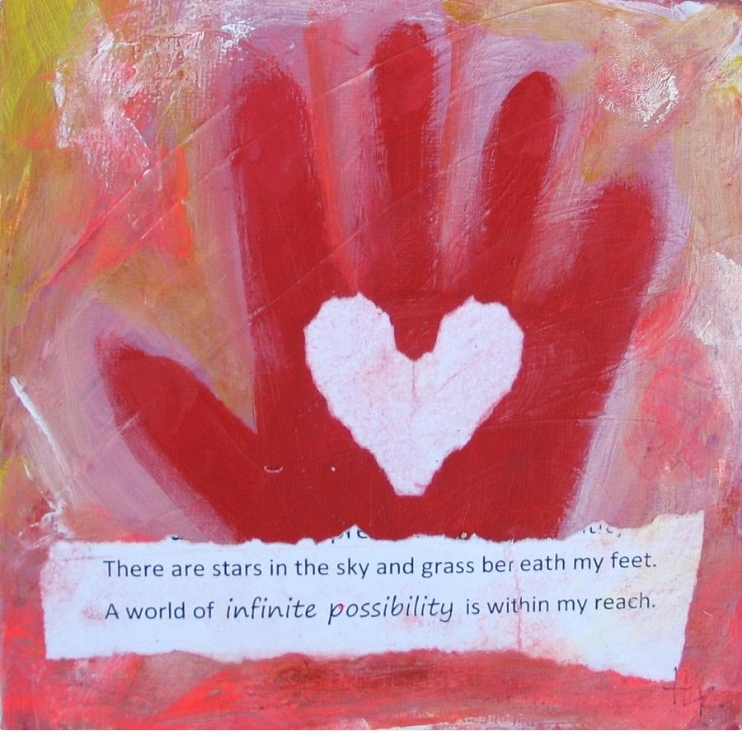 Disordered Eating/Eating Disorders
Parenting Responsibilities:
Childhood Through Young Adult Issues:
External and Internal Stressors:
Testimonials
"I came to Stacey because I had lost control of my eating behaviors and had become quite overweight. Using skill, extraordinary insight, and an arsenal of powerful techniques, Stacey guided me on an inner journey that I could never have imagined. I became aware of previously unknown parts of myself that were frightened, angry, overprotective, demanding, you name it. With love in our hearts (not so easy sometimes), never judging, always looking to understand, comfort, and heal, we addressed each part.
With Stacey as my guide, I was able to bring light to the dark places and release the terrible memories. I uncovered strength, energy, and wisdom that I had no idea I possessed. The interconnectedness of body, mind, and spirit became clear in ways I never expected. For a guy who just wanted to lose some weight, this was mind-blowing stuff. My life is becoming healthier every day, from eating and exercising, to how I interact with my fellow man, to my spiritual life.
My time with Stacey is winding down. Challenges and problems will always be there; that's the way life is. But because Stacey has trained me well, I need her guidance less and less. A miracle has occurred in me, and I will be forever grateful to my good friend and teacher."
L.A.R. (psychotherapy client)
"I don't think it's too dramatic to say that Stacey saved me when I was on the brink. She not only listened to me when I was having trouble communicating but she also heard me. While my own work was, at times difficult and painful, her caring and supportive nature carried me through. There are many times in my daily life that I hear her voice, or remember some of her observations, reminding me of what is truly important. This helps me stay on track. It is because of her that I am now the mother, woman and friend that she, and I, knew I could be."
"I had the amazing opportunity to have Stacey Hurst as my professor, then direct work supervisor, and then ADTR supervisor over a 5 year period. Stacey has a most attuned and insightful approach to simultaneously guide both professional and personal development. Her direction, challenging redirection, compassion and sense of humor helped me grow immensely as a DMT and as a person. I completely credit Stacey with honing in on my strengths and weaknesses and challenging me to grow into my own professional self. My DMT and life lenses are shaped directly by my positive experiences under her supervision."
"Stacey's expertise as a movement analyst has been of immeasurable help to me. As a Professional Coach doing numerous speaking engagements and workshops, I continually strive to refine my approach and ability to connect with my audience. Working with Stacey has open my awareness to the unconscious movement patterns I hold and how they may affect others... She helped me not only understand my strengths, but also identified key areas I could improve upon, and how. I highly recommend Stacey and her cutting-edge methods to any speaker who wants to take their presentation skills to the next level."
"Stacey is excellent at explaining complex material and relating material to situations outside the classroom."
Body Image Group Testimonial
"The [body image] group quickly became cohesive and supportive, and I witnessed each group member taking risks and begin to challenge her own belief systems regarding body image. One reason that the group was so successful; we used many different avenues of transformation, including writing, psychodrama, movement, art and group discussion. The group was also successful because Stacey was able to quickly assess and address each group member's individual needs. Since participating I've noticed a big difference in how I talk to myself about my body. If you look at your own body and think critical and judgmental thoughts, I recommend [Mind Body Connections]."
"Stacey's ability to word/move theories/etc. within this program was essential. She was very helpful with the students to grasp concepts and became excited when she noticed us understanding!"