Join Insightful Events
on Mental and Behavioral Health
Mind Body Connections can also create new workshops geared to meet your specific needs.
Dance/Movement Therapy (DMT) In-service
For groups, associations, or worksites interested in bringing the benefits of DMT to its members or employees. In-service programs can be customized to fit any population.
Introduction to Dance/Movement Therapy
For social work and/or counseling students interested in learning more about this modality of creative arts therapy.
Stress Reduction Experiential Workshop
For worksites invested in a well" workforce. This workshop teaches stress reduction techniques that support an optimal level of functioning, in turn reducing employee sick days.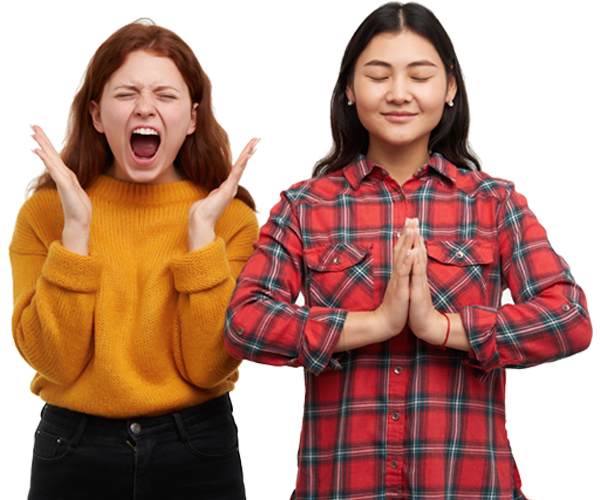 Emotional Regulation/Anger Management Workshops
For clients and therapists alike, learn how to manage difficult and uncomfortable feelings by incorporating the wisdom of the body.
Bring the Body into the Room
For clinicians only. In this experiential workshop, you will learn the basics of drawing on the wisdom of the body to support client sessions.
Introduction to Laban Movement Analysis
For dancers, dance instructors, choreographers, actors, directors, Pilates instructors, and yoga instructors interested in learning the fundamentals of movement analysis.
"Dance/movement therapists believe that all movement meets a need – whether functional or emotional – and it is an outward expression of one's internal world."
–Stacey M. Hurst, LCPC, BC-DMT, GL-CMA